If you're a technology company quickly growing, you might be thinking of cloud migration. You need to scale your technical infrastructure, meet compliance regulations or reduce risk. You also need to factor in whether moving the applications and data to the cloud, though relevant, is necessary – both financially and technologically.
With the ongoing economic impacts of the pandemic, companies are offering remote or hybrid work to their employees. They are, therefore, looking for an accessible way to access data and increase cybersecurity while continuing to make profits.
Is cloud migration capable of helping you achieve data security, increase application performance, and exceed compliance regulations? Or will it not meet your business requirements and instead increase IT costs?
There's no singular solution that will work for all businesses moving their operations and applications to the cloud. The best way to get the most out of the situation is not to lose sight of your business goal and have multiple options for performance improvement, enhanced security, compliance achievement, and cost management.
Assess Your Business Needs And Goals
You need to thoroughly understand your tech strategy and IT budget over the next five or ten years. This will help you have a sound financial plan and manage overcharges. Cloud providers will often lead with low costs and then add fees for features like API integration and enhanced security solutions that you did not negotiate upfront for.
Knowing this will enable you to transition to a cloud environment better suited for your technology ROI. Furthermore, having a thorough migration strategy with these considerations is essential for a successful contract:
Business needs
Flexible with the expansion of technology
Infrastructure requirements
Sustainability development
These factors will give your team the checklist to assess the best fit before the migration. Not following this checklist can be hefty and add 10-50% additional monthly costs to your multi-year contract.
Four Assessments To Make A Solid Case For A Cloud Migration
Do you want to know what it will take to make a solid business case for cloud migration? It comes down to four main ways to assess yourself:
ERP and Financial Reporting Assessments
This section is about analyzing your company's technical challenges that you hope to solve with the cloud. You should also compile financial information from currently siloed systems. The goal after this assessment should be to understand that the technology you have helps you succeed financially.
Your technology should also provide transparency about your business applications while simplifying reporting, planning, and analytics.
Infrastructure and Operations Assessments
This assessment uses your current infrastructure to help predict future needs that improve system connectivity, teamwork, technological innovation, and process modeling.
Application and Data Migration Assessments
This assessment is all about understanding how the migration will help you. It's about simplifying the process while discovering a practical move-group approach. CloudArmee's discovery process uses the best practice methodology to identify application complexity, define application and database dependencies, and authenticate future capacity requirements.
IT Financial Management Assessments
This step determines how to save costs by looking into your company's technology spending and monitoring your cloud activities and usage costs. The CloudArmee team has 10+ years of experience planning, designing, implementing, and modeling application solutions.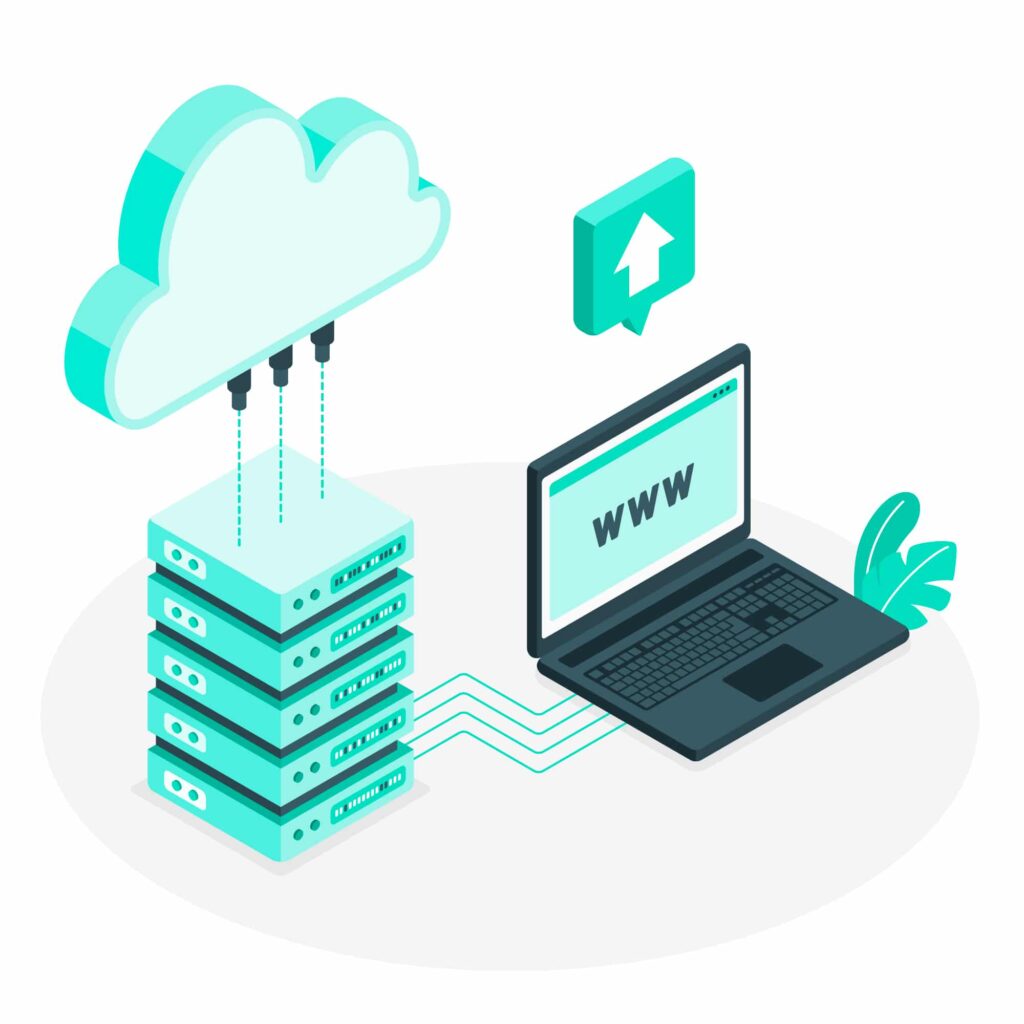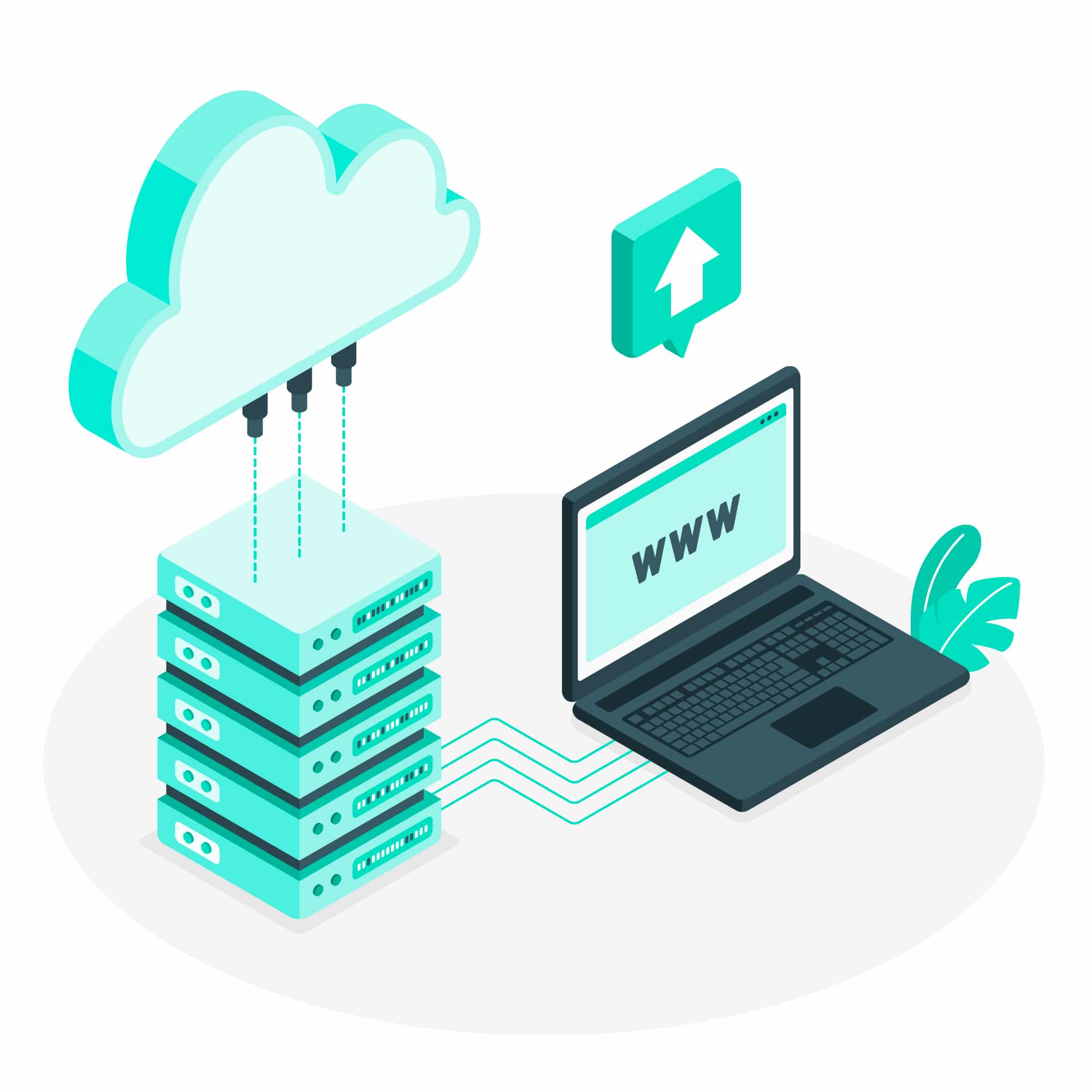 How Do The Assessments Help?
You should build allocation and zero-based budgeting models to monitor how you'll manage demands, predict technology spending, and chargeback business metrics. For a successful migration, you need accurate inventory, due diligence Go/No-Go approach, and establish move-groups.
These assessments are crucial in helping you understand whether your current infrastructure can support your future cloud requirements. It also provides insights on how cloud migration occurs for your business with zero downtime and increasing application performance.
Evaluate Short-Term Costs And Long-Term Outcomes
Gaining long-term profits is more complex than simply reducing costs. The cloud's technological advancements can create efficiencies and more opportunities for business growth, compensating the initial cost.
Nevertheless, this outcome is not guaranteed for every business. There are many other considerations to know whether your business needs the cloud. It is vital to assess the benefits and ROI equally. Predicting these factors can be complex, and anticipating the changes as your business expands can be more challenging.
Evaluate The Landscape
Evaluating your company's operations and requirements can help you calculate the benefits and costs before deploying to the cloud.
State Your Case
Knowing why your business needs to migrate to the cloud will help ease the transition process and make the challenges easier to tackle.
Having cost transparency is the most crucial step when migrating to the cloud. Being transparent is easier when you align your various areas of spending: technology, service plans, cloud, and vendor contracts, with your business operations. This will help avoid unforeseen expenses.
Define Migration Targets
Having a detailed migration map with specific targets will highlight your business goals. It helps you capture the actual migration costs.
What To Do?
AWS cloud migration processes can be complex, especially if done improperly and require specialized expertise. Many enterprises work with CloudArmee to develop unique cloud migration strategies that align with their business goals. Our goal is to let your business to flourish on the cloud.
The Bottom Line
Deciding whether your business needs cloud migration is not simple. You need to consider your technical, infrastructural, financial, cultural, and operational requirements. Furthermore, negotiating an improper contract could result in an excessively costly transition.
If you need a seamless transition that results in improved speed, accessibility, compliance, security, and sustainability, CloudArmee can help you. We are experts in analyzing cost cuts, risk management, and maximizing your ROIs.
CloudArmee's experts have over ten years of experience managing cloud transitions. We are a new-age 'born-in-the-cloud' startup focused on cloud operations and excellence. Our services bring you new insights and lower the cost of managing IT infrastructure through improved productivity and operational efficiency.