Moving data and additional resources to the cloud are becoming the new trend. This is why cloud costs are a crucial part of IT budgets. When you use Azure cost management, it has several features like built-in pricing models, cost visualization and management tools, best practices to decrease waste, and optimal utilization of existing resources.
In this article, you'll learn about five cost-saving options that are a crucial aspect of Azure's pricing structure. You'll also learn about the seven best cost-saving practices. In this article, you will learn about 12 ways to save on Azure:
Built-in Azure Cost Saving Options
The Azure cloud has several built-in cost-reducing choices. Know these options before planning your strategies to optimize costs on Azure.
1. Azure Reserved Instances
Azure allows, for instance reservations, and getting significant discounts. You have three options:
1-Year Reservation: Pay fees of up to 1 year upfront and get a 40-45% discount on virtual machines.
3-Year Reservation: Pay fees for three years upfront and get a 60-65% discount on virtual machines.
Spot Pricing: In this case, you bid for available capacity on Azure and get up to a 90% discount. However, instance interruption can occur without notice and is suitable for specific workloads.
2. Azure Hybrid Benefit
Azure Hybrid is a program that allows you to migrate existing Windows Server or SQL Server licenses to the cloud. It leverages Microsoft's extensive enterprise install base. Azure VM costs take into account MS software license prices. Therefore having an existing license can get you VM discounts.
You can use existing rights for discounts on SQL Server VMs, Windows Server VMs, and the managed SQL Database service. You can get up to an 80% discount when combining reserved instances with the hybrid benefit program.
Additionally, migrating Windows Server and SQL Server 2008 licenses to Azure gives you free security updates for three years, saving you the costs of extending your license for security and compliance purposes.
3. Price Matching
Azure guarantees to price matching of AWS costs with that of competitors. Price adjustment happens every three months per AWS price drops. You can get price matches for:
Azure functions – compared to AWS lambda.
Block Blob Storage (ZRS HOT)-compared to Amazon S3 Standard
Block Blob Storage (ZRS COOL)-compared to Amazon S3 Standard-Infrequent Access
Linux VMs-compared to AWS EC2
4. Azure Cost Management
Cost Management is a free built-in tool of the Azure portal – it collects data and can analyze how to help you save costs on Azure. You can also use other Azure tools to plan and optimize costs like Azure Advisor, Azure Budgets, Cost Analysis, Cost Calculator, and Cloudyn. These apps help you track usage and expenditure for Azure and other clouds.
Here are three proven tips for best practices you can use to optimize your existing resources on Azure.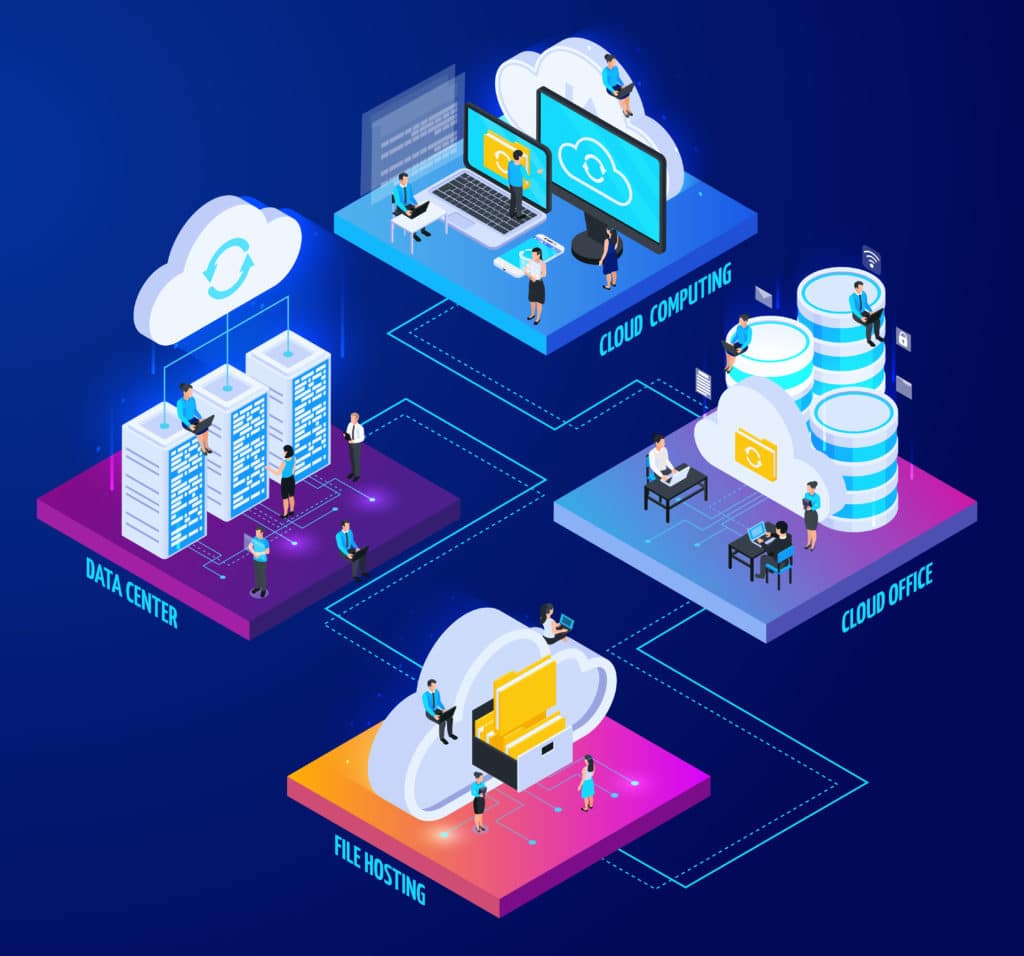 5. Moving from Database VMs to Elastic Databases
Running SQL Server or other database servers on Azure affects costs quickly. VMs are expensive, and database instances are underutilized. Distributing loads between your instances is not straightforward. In most cases, moving from SQL Server instances to the Azure SQL service (if using PaaS models) will significantly reduce costs. This is because you're only paying for the database resources you use.
6. Using Storage Tiering
Storage is a significant part of the ongoing Azure deployment costs. Azure Blob Storage provides premium, hot, cool, and archive storage tiers with descending storage (GB) costs per month. You can also get multiple redundancy options.
Save money by migrating less sensitive data to a lower-cost tier or a lower redundancy option. Building automated storage tiering into your apps ensures that unnecessary data automatically moves to a lower-cost level.
7. Optimizing Azure Storage Costs with Cloud Volumes ONTAP
NetApp Cloud Volumes ONTAP is one of the leading storage management solutions. They provide secure, proven storage management services on Google Cloud, Azure, and AWS. It can handle up to 368TB and supports file services, databases, DevOps, and any enterprise workload.
ONTAP can significantly help in providing storage efficiency features like:
Data Compression
Deduplication
Thin Provisioning
Optimization Of Azure Storage Service Usage, and
Reducing The Storage Footprint And Costs By Up To 70%